The Out Islands of the Bahamas, also known as the Family Islands, are a group of islands located outside of the main island of New Providence, which is home to the capital city of Nassau. There are more than 700 islands in the Bahamas, but the Out Islands refer specifically to the islands that are less developed and less frequented by tourists. Some of the most popular Out Islands include:
Abaco Islands
Andros Island
Eleuthera Island
Exuma Islands
Cat Island
Long Island
Bimini Islands
San Salvador Island
Acklins Island
Crooked Island
These islands offer a quieter and more laid-back atmosphere compared to the bustling cities on New Providence Island. Visitors can enjoy pristine beaches, crystal-clear waters, and a variety of outdoor activities such as fishing, boating, diving, and snorkeling. Each island also has its own unique culture and history to explore.
The Out Islands offer unobstructed views of crystal clear,
calming Caribbean waters and beautiful private landscapes.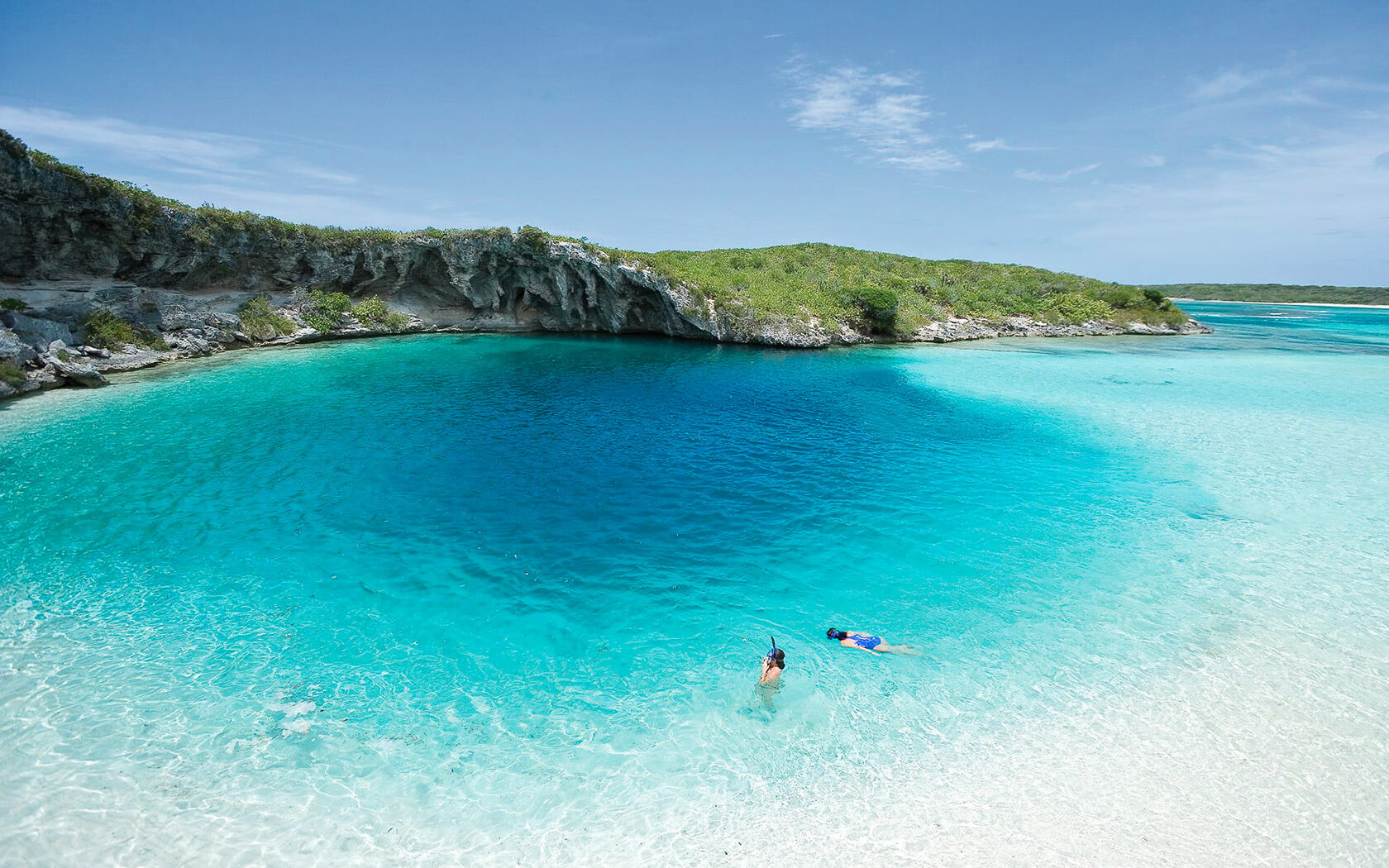 Discover your own private places as you explore
the tranquil beauty of The Out Islands!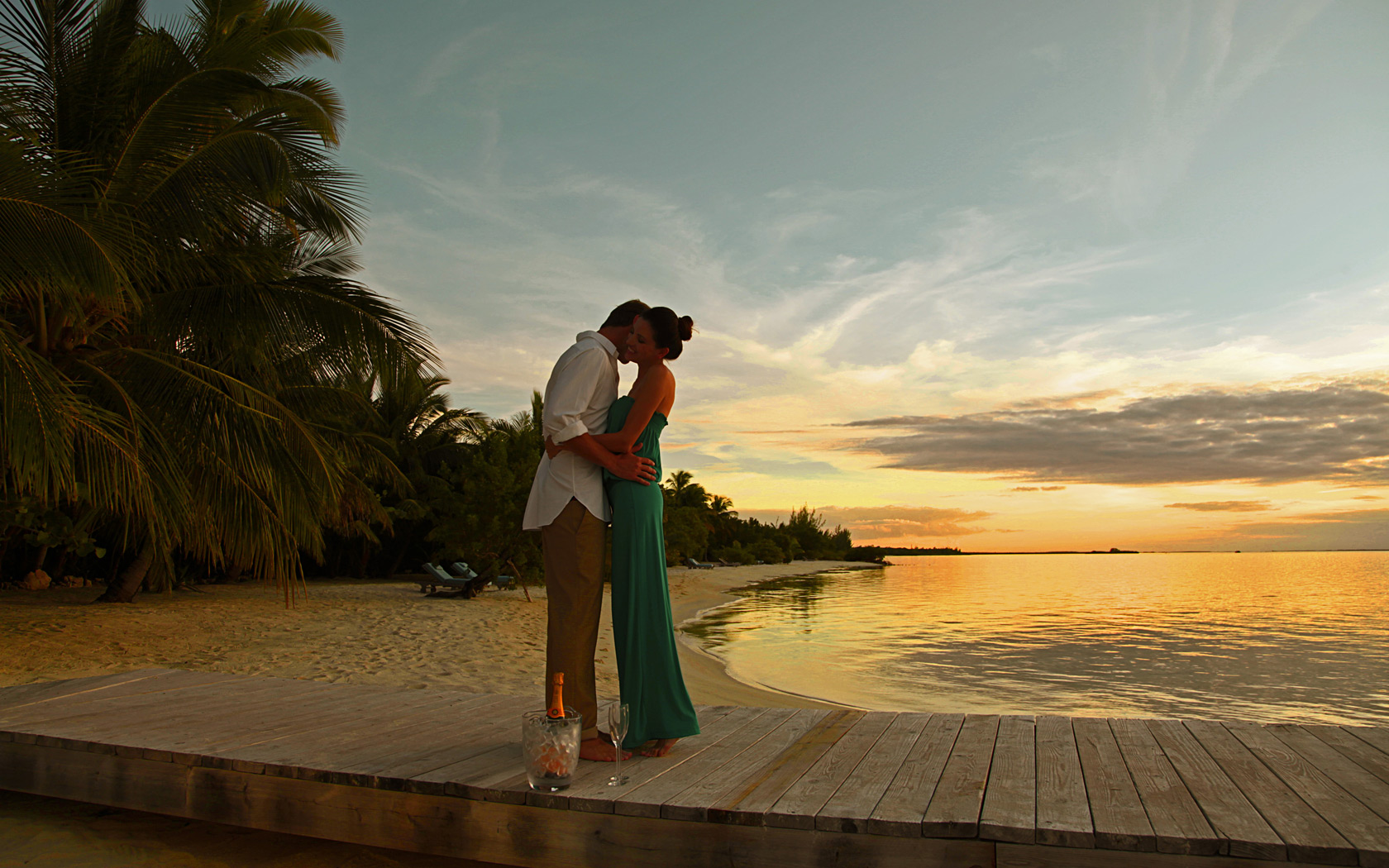 Rekindle your Life in The Out Islands
Out  Islands Fun Facts!
• The Out Islands of the Bahamas, also known as the Family Islands, consist of over 700 islands and cays, with only 30 of them inhabited.
• The Out Islands are home to some of the world's most beautiful beaches, including Pink Sands Beach on Harbour Island and Treasure Cay Beach in Abaco.
• The world's third largest barrier reef, the Andros Barrier Reef, is located in the Out Islands.
• The island of Eleuthera is home to the world's smallest commercial runway, which is only 1,300 feet long.
• The island of Bimini is known for its association with the legendary writer Ernest Hemingway, who spent a lot of time fishing there and wrote several books while he was on the island.
• The Out Islands are a popular destination for yachting and sailing enthusiasts, with many marinas and anchorages available.
• The Bahamas has the largest concentration of blue holes in the world, many of which can be found in the Out Islands.
• The island of Andros is known for its fresh water reservoir, which is the largest in the Bahamas and the third largest in the world.
• The Out Islands are home to several species of endemic birds, including the Bahama woodstar, Bahama swallow, and Bahama yellowthroat.
• The Out Islands were some of the first islands in the Caribbean to be settled by Europeans, with the first Spanish explorers arriving in the 15th century.