BahamasCruise.com
Save on Bahamas Cruise & Air Vacations!
BahamasCruise.com
Save on all Bahamas Cruise & Air vacations!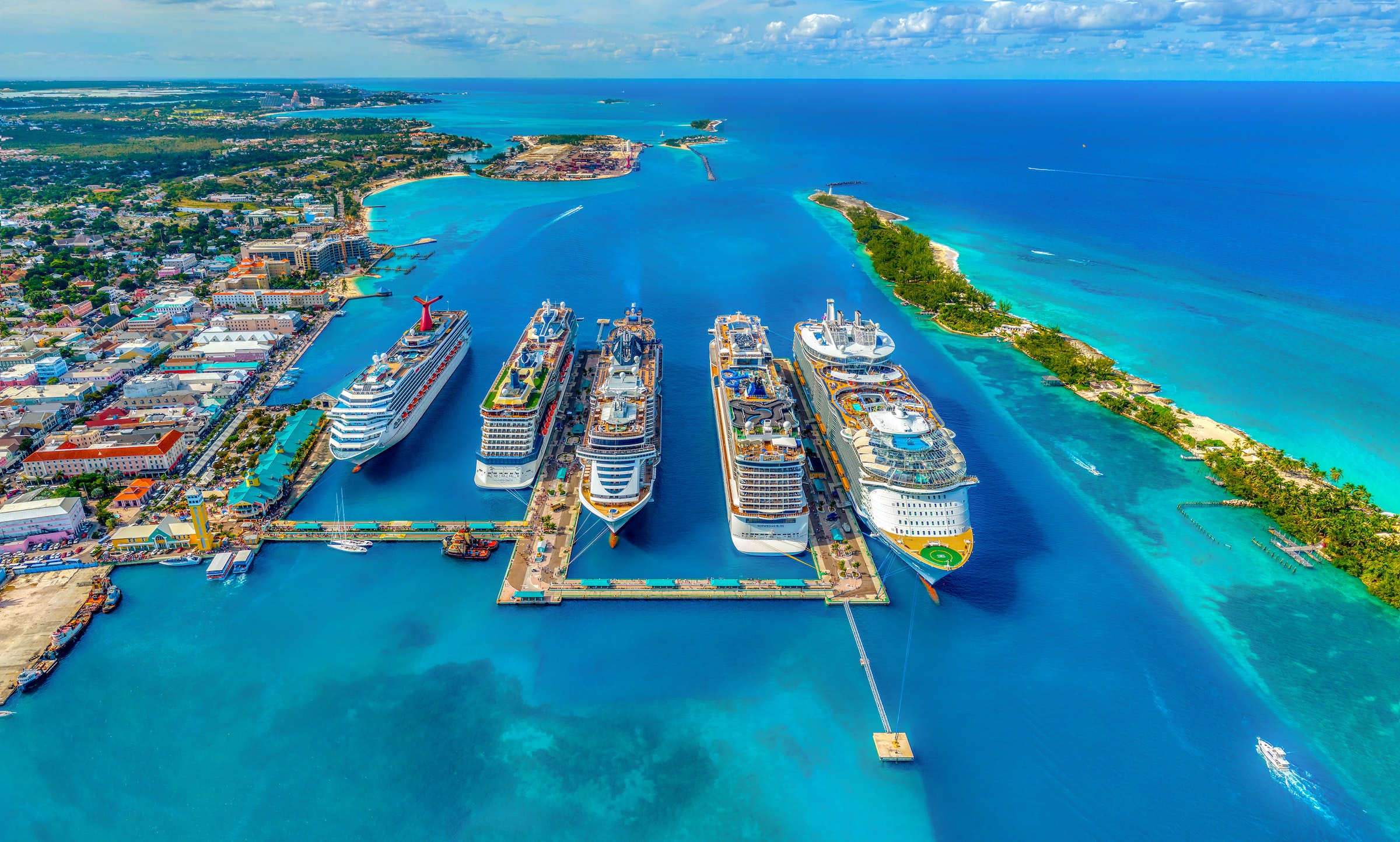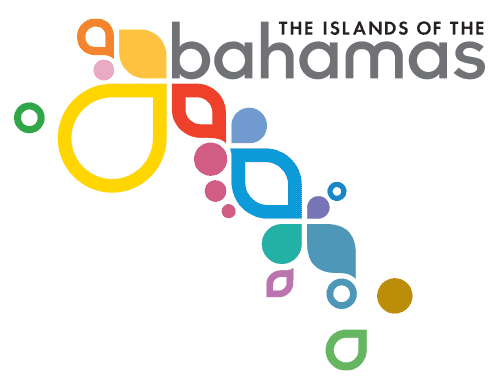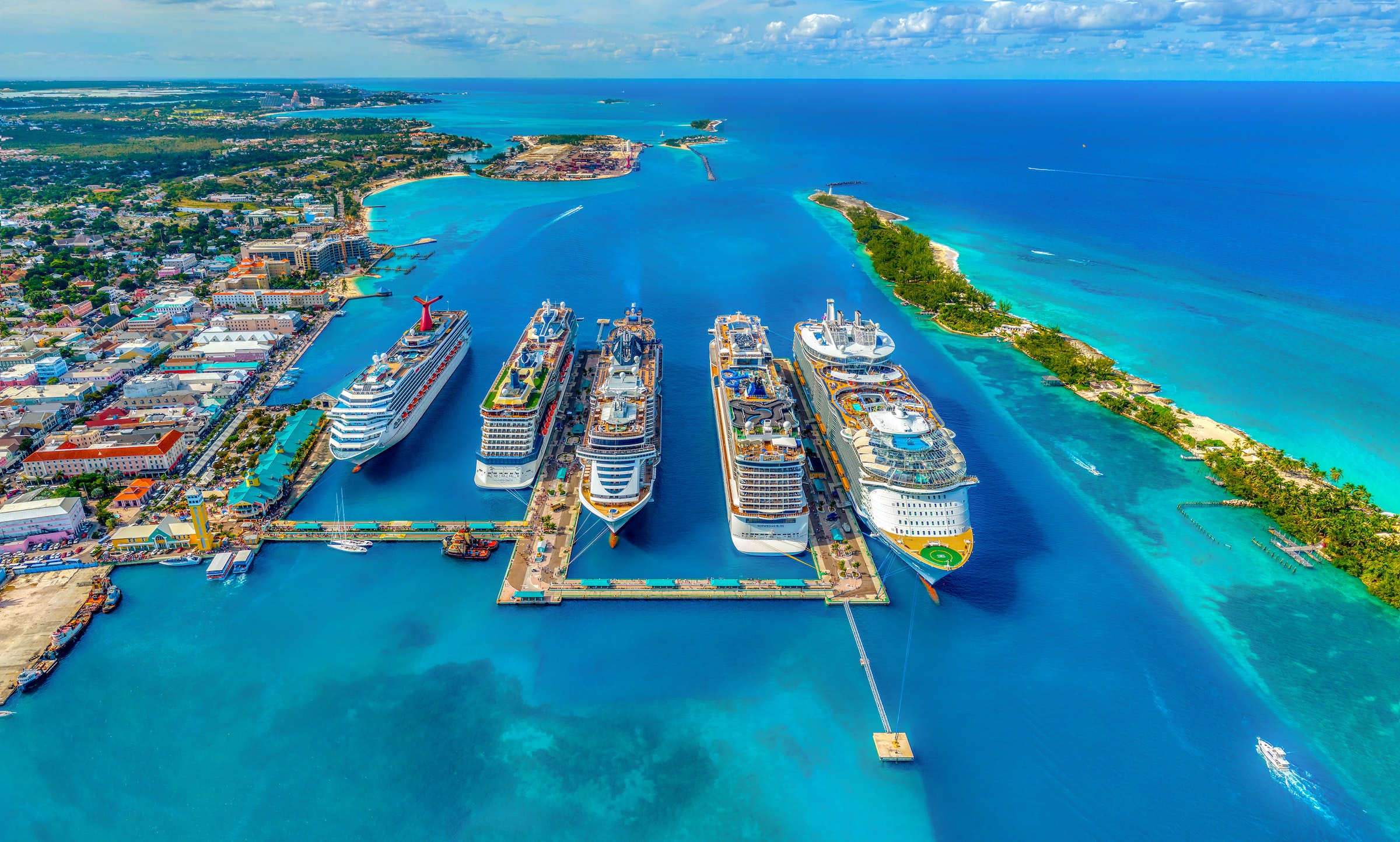 The Out Islands of the Bahamas, also known as the Family Islands, are a group of islands located outside of the main island of New Providence, which is home to the capital city of Nassau. There are more than 700 islands in the Bahamas, but the Out Islands refer...